Who We Are.
Red Bridge Capital is an Alternative Finance Fund that lends in several key business verticals to provide unique financing options for borrowers.
Key Vertical Finance Funds:
Acquiring real property for development
Construction financing
Equipment leasing
Purchasing, renovating, and selling distressed real estate
Consumer lending
Financing of business operations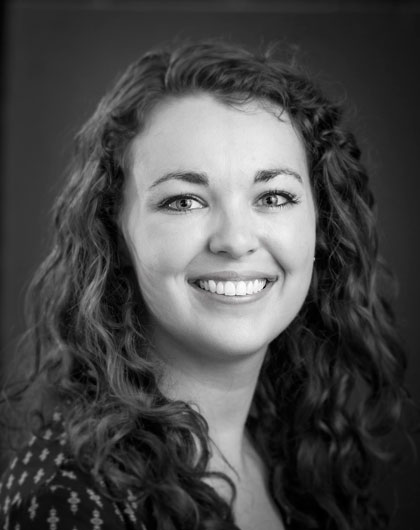 Mrs. Baird joined Cherokee & Walker in 2016. She is responsible for handling the day-to-day office duties, as well as providing administrative support for the staff. Mrs. Baird also serves as the first point of contact with our clients, and strives to represent the company in the best light.
After receiving an Associate Degree from BYU-Idaho, Mrs. Baird went on to provide support in the medical industry. In her position, she worked with hundreds of doctors and patients nationwide, and was responsible for distributing inbound communication in an accurate and timely manner. The focus on patient care helped shape a friendly and client-oriented attitude, which carried over into her current position.